The Top Provider of Comprehensive Water Heater Services in Calgary, AB, and Nearby Areas
Nothing causes more disruption to your day than a malfunctioning water heater. For fast and effective water heater and tankless water heater services call ProStar Plumbing & Heating right away. Contact us at 403-250-7232 for an appointment today. Access extra savings on your next project with our exclusive online coupons and deals.
ProStar Plumbing & Heating is your go-to water heater repair company in Calgary, AB. Our trained and experienced water heater specialists know quality water heater services inside and out. Whether you are looking for a fast water heater repair service or the time has come for a new water heater replacement, we can help. Our experts offer comprehensive advice and recommendations that will truly benefit your life and add value to your home.
Find out what it's really like to work with the leading plumber in Calgary, AB, and nearby areas by reading our latest reviews and comments from other homeowners in your community.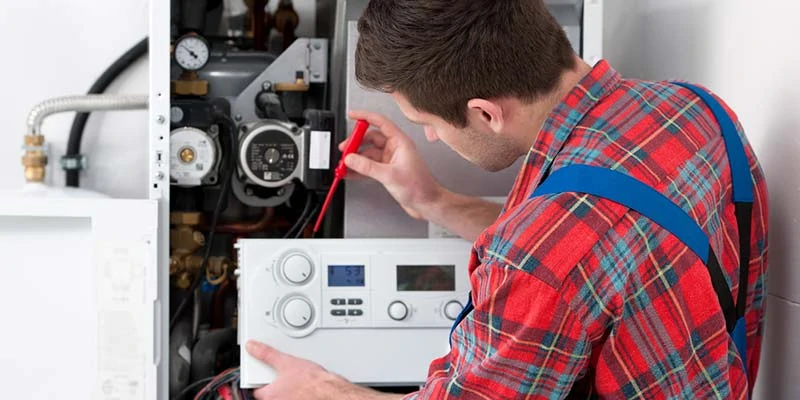 Is it Time to Schedule a Water Heater Replacement Service Calgary?
Water heaters are not designed to last forever. Sooner or later you will require a water heater installation service. The trick is knowing what signs to look for that could signify a Calgary water heater installation is imminent. Some signs include:
Noticing rising energy bills due to an inefficient unit.

Experiencing frequent water heater repairs and breakdowns.

If the water heater is older than 15 years.
Additionally, if there is physical damage to the water tank, you will want to consider Calgary hot water tank repair or hot water tank replacement, depending on the severity of the damage. We provide plumbing repairs to clients in:
What are the Benefits of a Tankless Water Heater Installation?
When it comes to tankless water heater installation, Calgary homeowners are starting to become more open to the idea. Tankless units connect directly to your plumbing and eliminate the need for a hot water tank. Some other benefits of using a tankless water heater include:
Save money on your energy bill because the unit is more efficient.

Access unlimited hot water.

Save space by eliminating the hot water tank.

Fewer components mean fewer tankless water heater repair Calgary homeowners must go through.

Fewer parts also mean the unit will require tankless water heater replacement less often than a traditional unit.
Ask us today if a tankless water heater is right for you!
For water heater repairs, tankless water heater service and hot water tank replacement, Calgary, AB homeowners know they can always count on us. To schedule your next water heater appointment call 403-250-7232 today.
ProStar Plumbing & Heating Customer Benefits
Experience high-quality service at an affordable price with the following added benefits and features of working with our local plumbing company: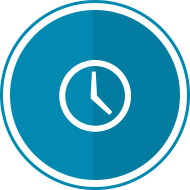 It doesn't matter what time you call us, we never charge overtime fees.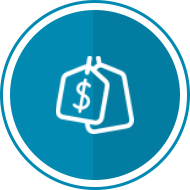 Our quotes are based on flat rates, not hourly wages so you can save as much money as possible.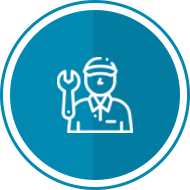 We do not consider a job complete until the customer is totally satisfied.
Water Heater Services Calgary, AB FAQs
There are several types of water heaters available, including storage tank water heaters, tankless water heaters, heat pump water heaters, and solar water heaters. Each type has its own advantages and considerations, such as energy efficiency, space requirements, and upfront costs. It's best to consult with a professional plumber to determine the most suitable option for your specific needs.
Schedule Your Appointment
For water heater repairs, tankless water heater service and hot water tank replacement, Calgary, AB homeowners know they can always count on us.