Peace of Mind Gas Leak Detection & Gas Line Repair in Calgary, AB, and Nearby Areas
Smelling rotten eggs in your home? It could be a sign of a dangerous gas line leak. For fast and reliable gas line leak detection and repair services, call 403-250-7232 and speak with the experts at ProStar Plumbing & Heating right away. Try downloading our current active coupons and exclusive online promotions to see how much you can save on your next call.
No plumbing emergency is quite as serious as a gas line leak. Since gas is flammable and also toxic to humans, fast detection and repair are imperative to protect your family and property from the dangers associated with a gas line leak. In Calgary, homeowners can count on us for fast and efficient gas line leak repair and safe gas line installation service.
Find out more about us by reading our latest reviews and customer comments from people in your community who have worked with us in the past.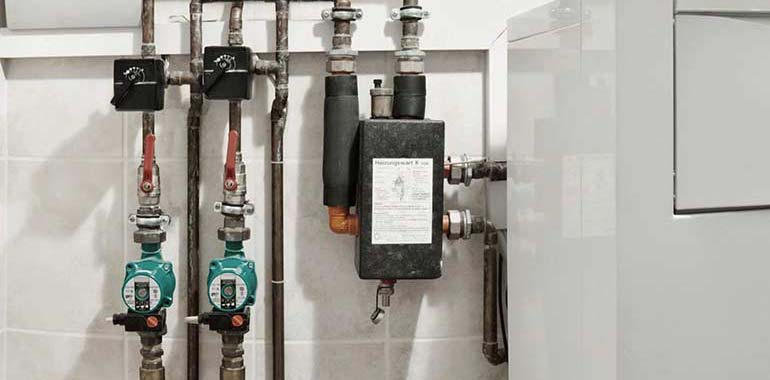 Signs You Have a Gas Line Leak
The best way to prevent gas line problems in your home is by learning to recognize the signs and symptoms of a gas line leak:
Hissing sounds coming from the gas line as the gas escapes from the pipeline.

Smelling rotten eggs in the home. Gas is traditionally odourless so gas companies put additives in it to make it smell bad.

Issues with your gas appliances not working properly.

Dead vegetation in your yard as a result of a leaking underground gas line.
If you are experiencing any of these issues, call the gas piping contractors at ProStar Plumbing & Heating right away for fast and effective gas line leak detection and repair service.
When to Invest in a New Gas Line Installation?
Even if you do not experience an urgent gas line leak in your home, there are several instances where a gas line repair or new Calgary gas line installation is needed. Some of the most common reasons include:
Installing a new gas line in response to frequent gas line leaks or repair calls.

If you are upgrading your gas appliances you should also upgrade the gas line.

Installing an addition to your home.

Switching from oil to gas.

If you notice rising gas prices.
Gas Line Leak Detection & Repair Services Calgary FAQs
If you suspect a gas line leak, it's important to be aware of the signs. Look out for a rotten egg smell, hissing or whistling sounds near the gas line, dead vegetation in the vicinity of the line, and unexplained high gas bills. If you notice any of these signs, contact a professional gas line leak detection and repair service immediately
Call ProStar Plumbing & Heating Today
Our customers continue to trust our reliable technicians because we are always honest and consistent. We also include the following unique benefits and features to make working with us, even more, rewarding: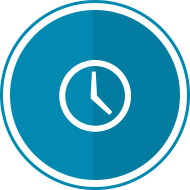 Don't be afraid of calling us after-hours. We offer the same competitive rates at all hours of the day and do not charge any overtime fees.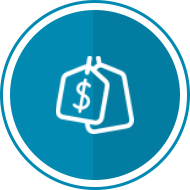 Our quotes are built from flat rates per the job, not an hourly rate. This helps customers save more.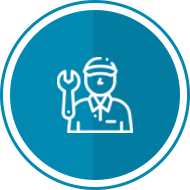 We don't call a job complete unless the customer is completely satisfied.
Schedule Your Appointment
If you smell gas in your home or you need a professional gas line installation in Calgary, AB, call us today. From emergency repairs to comprehensive gas line installation services, we have all your gas line services covered.