The Trusted Name for Tankless Water Heater in Calgary, AB, and Nearby Areas
Fast and accurate tankless water heater installation for Calgary homeowners
Need a water heater but worried that energy costs and space may end up being compromised? Consult ProStar Plumbing & Heating right away. We are here to expertly install a tankless water heater in Calgary, AB, as well as other areas we serve. Tankless water heaters produce hot water on demand, directly heating the water without needing to have an external storage tank. Without a tank, you will not have to worry too much about rust and corrosion. Depending on the power source (gas or electric), the source element will heat the water, assuring you of a constant supply of hot water.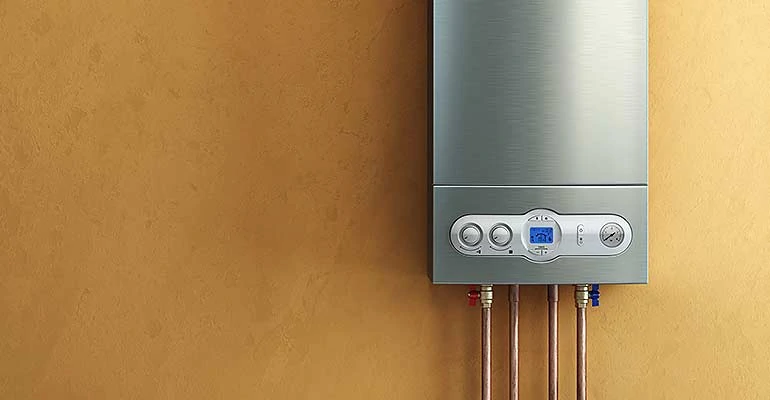 What Sets Them Apart from Tank Models?
Tankless water heaters offer:
Endless Hot Water - These units provide endless hot water for as long as it is needed.

Greater Energy Efficiency - They only heat the water when you need it.

Qualify for Rebates - Qualifying for government rebates can help offset the purchase price.

Smaller Footprint - They take up less space than a traditional tank water heater.

Money Saver - Over time, tankless water heaters can save you money from having to pay just to keep gallons of water hot constantly.

Longer Lifespan - They can last up to 20 years, while traditional systems tend to max out at 12.

Less Likely to Leak -There is less potential for leaking and consequently, flooding.
What Else Should You Know?
Tankless water heaters can be point-of-use or whole-house systems. The former are small and only heat water for a particular area, such as a kitchen sink. On the other hand, whole-house tankless water heaters are larger and deliver water to multiple units, from fixtures to appliances.
There are also condensing and non-condensing tankless water heaters. Condensing tankless water heaters reuse the exhaust gas to further heat the water, reducing heat loss while non-condensing tankless water heaters exhaust most of the excess heat outside.
We recommend having a tankless water heater installation when:
You will be staying in the same place for long

You have a bigger household that needs constant hot water

You have a smaller property, which means needing a smaller water heater

You prioritize environmentally friendly features

You can stick to an annual maintenance schedule
Tankless water heaters tend to cost more upfront.

Having multiple tankless units may be necessary if you have a larger home.

There could be additional costs involved, especially if a water softener or a gas line is needed.

There could be a lag time heating the water.
Which Tankless System to Choose?
Tankless water heaters use either gas or electricity as an energy source. An electric tankless water heater can be more affordable it doesn't require a gas vent but tends to have a lower flow rate. Meanwhile, gas tankless water heaters may have higher upfront costs, require ventilation, and you may need to schedule a gas line installation. They also need more maintenance.
Why You Should Work With ProStar Plumbing & Heating?
No Overtime Charges: We never charge any fee for overtime work.

Flat-Rate Pricing - That means more savings.

Satisfaction Guarantee - A job is only complete when you, our client, are totally satisfied.
Considering a Tankless Water Heater?
As your trusted conventional and tankless water heater repair company, our trained and experienced water heater specialists are well-versed in all the quality water heater services there are. From installation and maintenance to repair and replacement, we can help. Call us or fill out the form to reach out to ProStar Plumbing & Heating.
We offer tankless water heater services in:
and the surrounding areas
Call now at 403-250-7232 to speak with one of our water heater specialists. We will review your needs and goals and help you determine the right tankless water heater solution for your home.
Why Choose Us for Tankless Water Heater Service in Calgary?
ProStar Plumbing & Heating is committed to ensuring your peace of mind. You are treated to the first-class service with every job. Our team is passionate about customer service and work hard to make sure you have a smooth and hassle-free tankless water heater installation.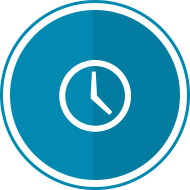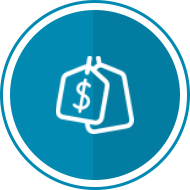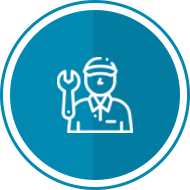 Options to fit your budget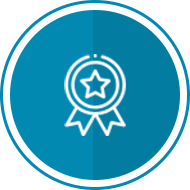 Tankless Water Heater Installation Calgary FAQs
A tankless water heater is a device that provides hot water on demand without the need for a traditional storage tank. It works by heating water only when it is needed, saving energy and space.
Schedule Your Appointment
We will review your needs and goals and help you determine the right tankless water heater solution for your home.