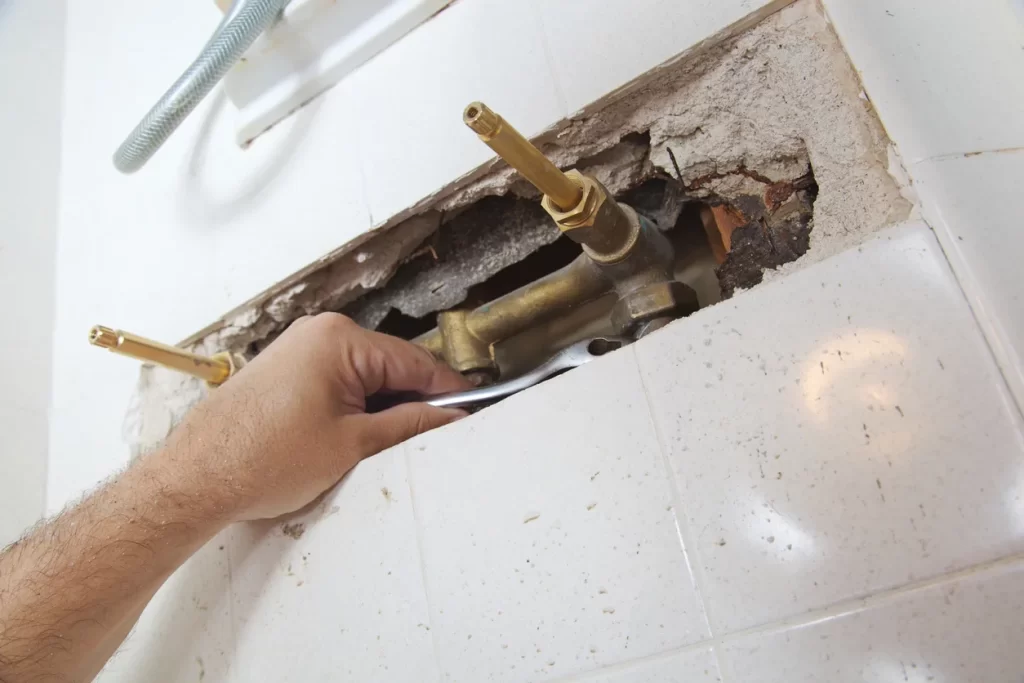 With fall around the corner, the kids going back to school and Halloween coming up fast, the last thing on your mind is your plumbing system. But you will be shocked to know that fall is an important time to check out your plumbing system.
What do you check, though? What is essential to get inspected? Thanks to the experts at your trusted plumbing company in Calgary, here is what you should do to prepare your plumbing for fall.
6 Things To Do To Prepare Your Plumbing System For Fall
Inspect Your Home For Leaks
You might not notice a leak in your home that doesn't mean you shouldn't look for one. A slight leak can be enough to cause you major problems in your home. The last thing you want to discover is that the leak has damaged the interior part of your home. It is wise to inspect your home for any leaks.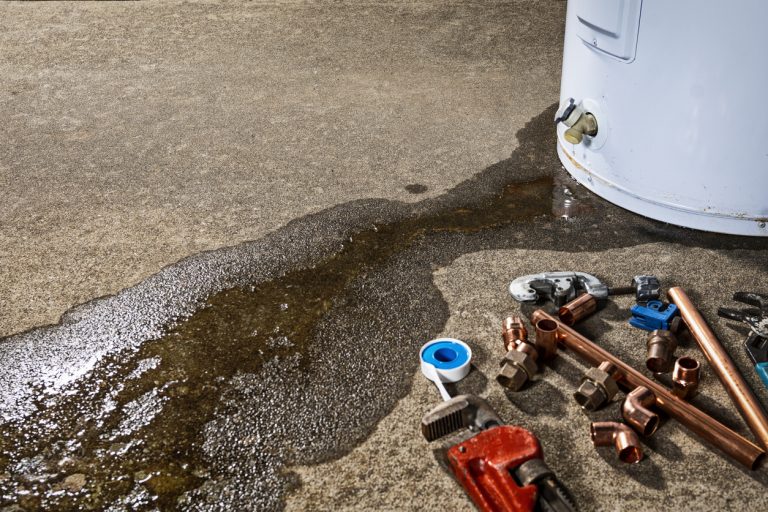 Look out for any leaky taps or faucets, but also keep an eye on for any discoloration or blotches in your wall or ceilings. It means there is a leaking pipe in your home that needs to get repaired as soon as possible before it gets worse.
Get An Inspection 
Just before winter starts, it is a smart idea to get a plumbing company in Calgary to inspect your plumbing system. The professional will assess the quality, reliability and functionality of your plumbing system, and can recommend any suggestions for improvements.
An inspection can include everything from examining your water heater to your sump pump, and even checking out your furnace. The plumbing expert will be able to check out these systems to make sure they are running smoothly.
Most importantly, the inspection is a preventative measure that ensures you have a chance to fix a problem early rather than later. Rather than it blowing up to be a big problem, it can be sorted out early, saving you money, time and the stress of dealing with it later on.
Don't waste time – look to get an inspection as the fall season starts.
Service Your Sump Pump
One of the most unusual things about your plumbing system is the sump pump – which is a pump used to remove water from your basement. If you don't check out your sump pump, your risk it accumulating and potentially flooding your basement if there is heavy rain (which you can expect in Calgary during fall time).
Check out your sump pump and see how it is functioning, and if the line is free of debris. If you notice that it is clogged up, or there are major technical problems, it is best if you look towards hiring a plumbing company to help you.
Check Out Your Furnace 
While you might use your furnace in fall as you much as you would in winter, it is always good to get it checked out. As the temperatures start to drop, you're going to be using your furnace more, ramping up the pressure on its use. The last thing you want is for it to blank out when you're using it.
Do a quick check-up of your furnace, by looking at the pilot light, cleaning the filters and the registers. If you've done it all and notice that it is not functioning as it should be, then it is time to contact a plumber to help you. They'll be able to offer you any furnace repair in Calgary if you need it.
Inspect Your Water Heater 
Your home's water heater may need to work extra hard this fall to keep producing the hot water you want. Just like you would with your furnace, do a quick check-up of your water heater. If you notice any rust, scale, puddles of water, changing temperature or other immediate warning signs, they should be addressed immediately.
Due to the hazardous nature that comes with water heaters, it is best if you look towards bringing in a professional that deals with water heater services in Calgary.
Remove, Drain & Store Away Your Garden Hoses 
As the weather gets colder (and in Calgary, it can get cold super quickly), you don't want your hose freezing up. It is essential that you store it away, so that is good for another year. But there is more that you can do. Start by disconnecting it, then drain out any remaining water within the hose. If you don't, any water that's left inside the hose can freeze and expand, causing the hose to break!
You should then store it in any place that will avoid freezing temperatures. You don't have to do this early in the fall, but when the weather starts dropping, it's time to make a move.
Since 1996, ProStar Plumbing & Heating has been providing Calgary with reliable, hassle-free, quality plumbing solutions. When things go wrong, the community trusts us to handle it with our skills, expertise and personal attention. We can help you with a range of plumbing and heating services, including water leak detection and repairs, drain cleaning, sewer repair, furnace repair and much more. With 24/7 emergency service, no overtime charges, upfront pricing and the best team in the business, you know we're for you. Whether you need your drain cleared or furnace installation in Calgary, contact ProStar today on 403-250-7232. 
Quality is what you can expect from Prostar Plumbing and Heating when you choose us for plumbing work or furnace repair in Calgary, AB, and nearby areas. Our courteous, experienced technicians are committed to your full satisfaction regardless of what has you reaching out to us. ProStar Plumbing & Heating is here for you around the clock.