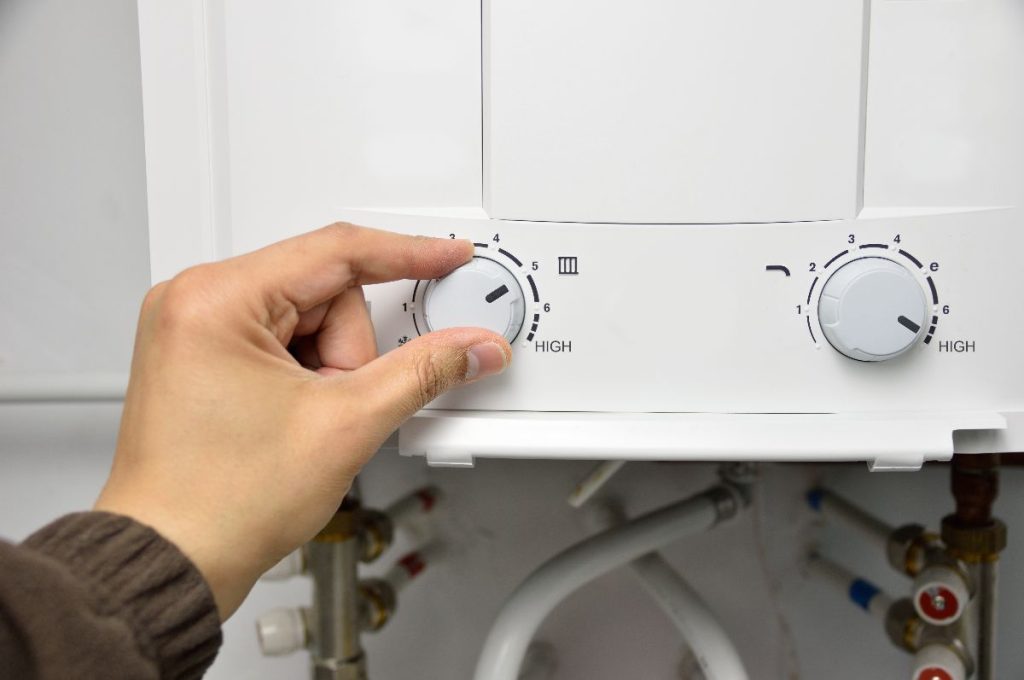 When your home needs a new water heater, you might wonder which option to choose. At ProStar Plumbing and Heating, and Electrical Services, we offer energy-efficient tankless water heaters. Understanding the advantages and disadvantages of a tankless water heater in Calgary, AB, will help you make an informed decision.
Better Energy Efficiency
For most homeowners, the top advantage of tankless water heaters relates to energy efficiency. Because these water heaters only heat the water on demand, they don't constantly use fuel. Overall, this lowers your home's energy use and saves you money on gas and electricity bills.
Small Footprint
Tankless water heaters feature a small footprint. Our plumber in Calgary, AB, can mount these small units on walls in bathrooms, utility rooms, closets, and other small spaces. They fit into tiny areas that can't accommodate a conventional water storage tank.
Fewer Leaks
Because tankless water heaters don't have a storage tank, they offer a lower potential for leaks. The main cause of leaks in conventional water heaters is a corroded storage tank. Tankless systems have no storage tank, and they consist of fewer parts that can rust or corrode.
Higher Upfront Cost
Most tankless water heaters cost more to install than a conventional water heater. If your home requires any rerouting of gas lines or the installation of a new gas line, this adds to the cost of installation.
Lag Time for Hot Water
Tankless water heaters take about 30 seconds to heat the water once you turn on the hot water tap. This lag time may waste some water.
To learn more about tankless water heaters or to obtain an estimate for a tankless water heater installation performed by a reliable team, call us at ProStar Plumbing and Heating today.
Quality is what you can expect from Prostar Plumbing and Heating when you choose us for plumbing work or furnace repair in Calgary, AB, and nearby areas. Our courteous, experienced technicians are committed to your full satisfaction regardless of what has you reaching out to us. ProStar Plumbing & Heating is here for you around the clock.