For Calgary, AB plumbers, getting permits from the city for work is second nature. But did you know that even if you are thinking of tackling some home renovation tasks all on your own, or maybe even looking for a plumbing career, you need to get a permit?
To obtain a permit, you apply through the city. In many cases, you need separate permits for different jobs (i.e., one permit for electrical work, one permit for plumbing, etc.). It's not simply enough to have the tools and the time to tackle DIY jobs. As we'll discuss below, you need to have the right permits for a number of reasons.
When Should I get a Plumbing Permit?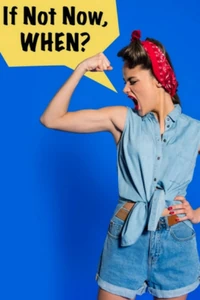 Although requirements for permits vary from city to city, for the most part in Calgary, simple jobs don't require a permit. For example, if you are putting in a new toilet, hot water tank, repairing a leak or installing a new shower head. Other home renovation jobs that don't require a permit are painting, decorating, installing cabinets (without plumbing) putting up siding on your home or building a small shed.
Generally, if you are doing work that alters the structure of your home (or in the case of the plumbing has to do with municipal sewer lines or water supply) you need a permit. For example, if you are doing anything that alters your heating/cooling or plumbing systems, you need a permit. If you are putting in a sprinkler system, remodeling your bathroom/kitchen with major plumbing work or putting on an addition to your home.
How Does a Plumbing Permit Keep Me Protected?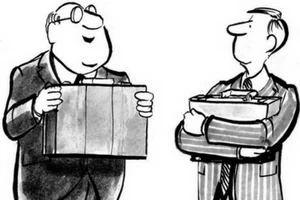 At the very least, having work done with proper permitting will give you peace of mind, because you know that work is being done right. As permitted work has to be done to a certain standard of care, it will probably last longer and be of higher quality in general.
Having a permit to do work can protect you against liability and fines in the future, especially if you sell your home. Permits also help to ensure your family's safety. Unpermitted, DIY work may not be done correctly and can result in dangerous living conditions, including fire and flood.
How Much Does a Plumbing Permit Cost?
When you are not building a building from scratch, there is a sliding fee based on what the value of the project is.
You can estimate how much it will cost by using the City of Calgary's trade estimation calculator.
Quality is what you can expect from Prostar Plumbing and Heating when you choose us for plumbing work or furnace repair in Calgary, AB, and nearby areas. Our courteous, experienced technicians are committed to your full satisfaction regardless of what has you reaching out to us. ProStar Plumbing & Heating is here for you around the clock.