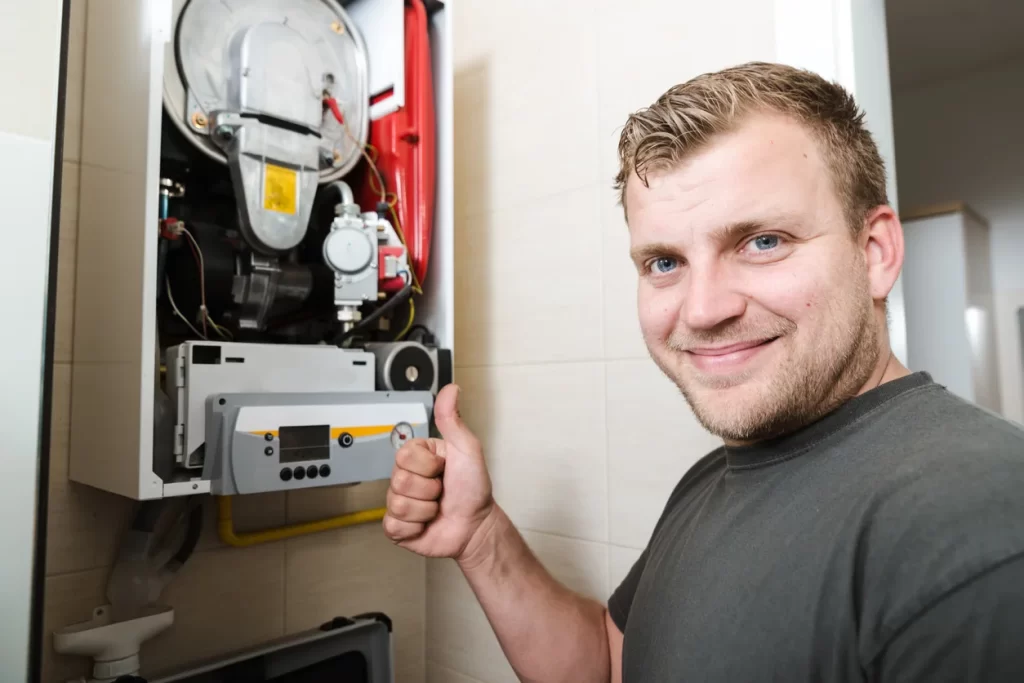 The cost of replacing your furnace will change depending on several factors. Usually, this type of furnace installation in Calgary will present challenges such as the type of heater you are replacing, the size of your furnace, and the company performing the replacement. However, that does not mean you cannot negotiate a better deal.
For instance, try speaking with the company openly and earnestly. This idea may sound natural to some people, but giving the extra effort to be a good person will usually play a much more significant role than you may think. In addition, perform a fair amount of research before seeking furnace installation in Calgary. The more you prepare, the better your chances of a successful negotiation.
Cost Components of Calgary Furnace Installation
The Type of Furnace
The type of furnace will play an essential role in the cost of replacement. Typically, when we refer to the type, we are talking about the brand. There are several furnace manufacturers, and each one of them will have a quality and supply point that will affect their bottom line. Later on, we will discuss how your chosen furnace company can also change your options for the manufacturer.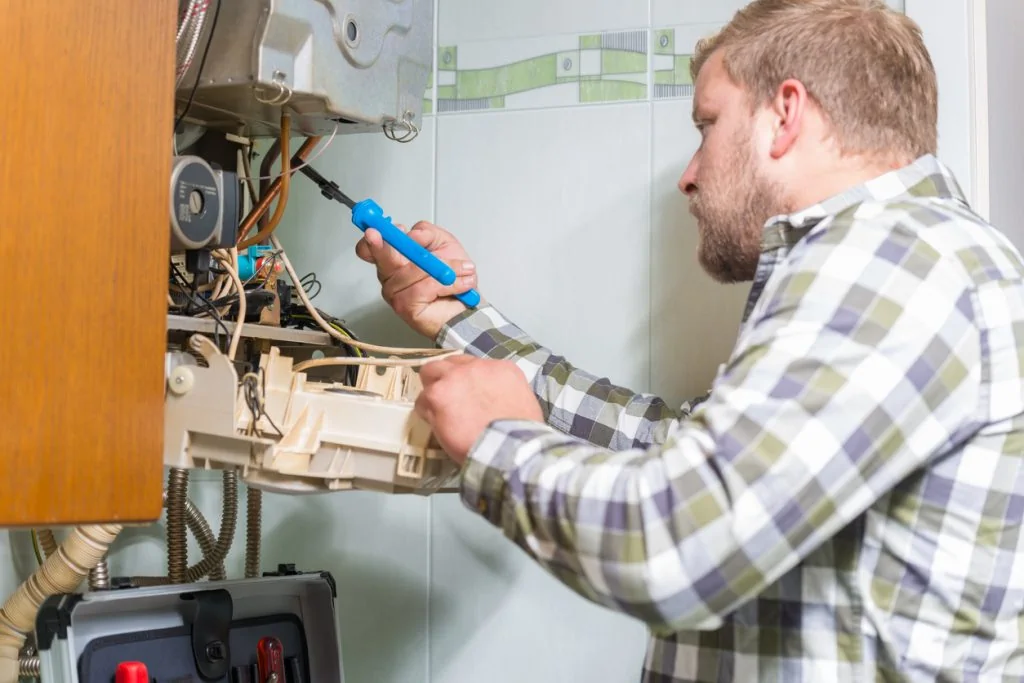 The Size of Furnace
The size of your furnace has its own part in the value of your furnace replacement. Although this particular facet is not very negotiable, it is worth noting. The size of your furnace will change its ability to move warm air around your home. Therefore, you will need to select a furnace that can effectively warm your home, especially during the colder winter months.
The Furnace Company
The plumbing company in Calgary that you choose to perform the replacement or installation will also change the price. For instance, larger companies can have more overhead to manage, and smaller companies may charge higher rates to keep afloat. Additionally, many plumbing companies will have specific deals with furnace manufacturers or preferred brands.
This decision on the part of the plumbing business can also affect you as a consumer. For example, if the company partners with a premium manufacturer, they will naturally quote a higher price for the service.
Choose the Right Furnace Installation Company in Calgary
Ultimately, each of the reasons above may uniquely affect your costs. As a result, a range in price is all you can expect for the price. This range falls between $3,000 and $8,000. In closing, the most important choice for you to make is the company you choose to do the work, so make sure you perform sufficient research.
Since 1996, ProStar Plumbing & Heating has been providing Calgary with reliable, hassle-free, quality plumbing solutions. When things go wrong, the community trusts us to handle it with our skills, expertise and personal attention. We can help you with a range of plumbing and heating services, including water leak detection and repairs, drain cleaning, sewer repair, furnace repair and much more. With 24/7 emergency service, no overtime charges, upfront pricing and the best team in the business, you know we're for you. Whether you need your drain cleared or furnace installation in Calgary, contact ProStar today on 403-250-7232
Quality is what you can expect from Prostar Plumbing and Heating when you choose us for plumbing work or furnace repair in Calgary, AB, and nearby areas. Our courteous, experienced technicians are committed to your full satisfaction regardless of what has you reaching out to us. ProStar Plumbing & Heating is here for you around the clock.