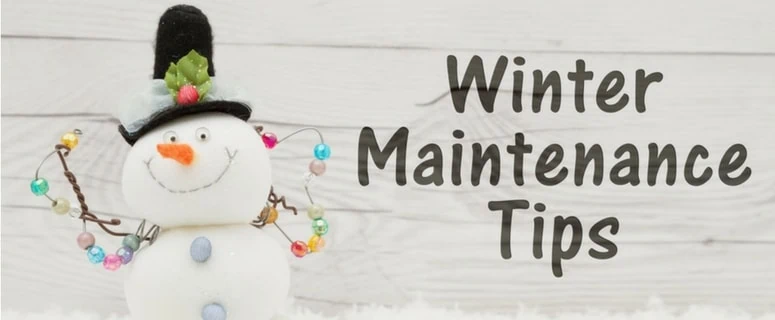 Western Canada gets some of the worst, most brutal winters in the country, and while Calgary can still enjoy the occasional chinook to bring some warmth in, that doesn't mean things are easy.
With winter coming, most homeowners should start thinking about preparing their residences for the winter, and this checklist should you get off to a good start.
Check the Alarms in Your House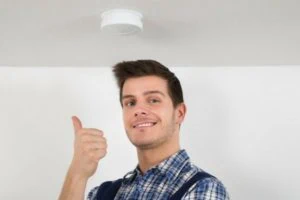 Depending on how up to date your alarms are, you may either have a separate alarm for fires and another one for carbon monoxide.
Newer models may even have alerts that notify you when battery power is running low so that you can replace them with fresh batteries. Regardless of what kind of situation you have, make sure the alarms work.
This is especially important at this time of year for your carbon monoxide alarms. The majority of central heating systems in Alberta burn gas.
If anything goes wrong with your system, carbon monoxide may be a by-product that then leaks into your home. Unfortunately, not only is carbon monoxide lethal, it has no smell and no color. So your carbon monoxide alarm is your first—and last—line of defense against this.
Start Stacking Up On De-Icing Salt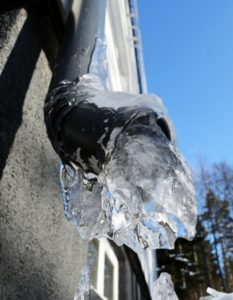 They're heavy, and they take up some space in your house or your garage, but a bag or three of de-icing salt can be an efficient solution during the lighter parts of winter.
While it's true that heavy snowfall means you pretty much have to use a shovel or snow blower, salt still has its place under a variety of other circumstances.
When there's ice on the sidewalk, driveway, outdoor plumbing, or the snowfall is light, de-icing salt is perfect. It melts the ice and keeps it from re-forming even when it's below zero outside.
That means that everyone has an easier time walking past your home, and if you sprinkle it on your driveway, it means good traction getting into and out of the garage too. Just sprinkle it evenly and try not to overdo it. A little salt goes a long way.
Check Your Insulation & Ventilation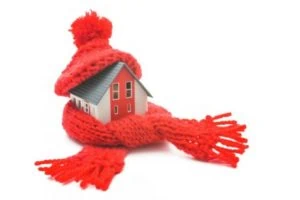 You can't have a comfortable home life in Canada without decent insulation. Or, if you choose to do so, your comfort will come at the cost of very high monthly heating bills.
Without insulation, all the heat in your home escapes into the outdoors, and your furnace has to keep working to maintain a decent temperature.
Check your insulation to make sure it's still in good shape, or, if you've got the budget, upgrade it with new insulation and add more value to your home, as you get rid of that old fiberglass. When it comes to your ventilation, this needs to be clear.
You can have a qualified technician come down and inspect—and clean out—your vents if you need to make sure heat is traveling efficiently throughout your home. It's also important to ensure that the exhausts that vent waste from your furnace, as well as any intakes you may have, are also clear and unobstructed to maintain good efficiency for your HVAC systems.
The winters can sometimes be quite harsh in Calgary, AB, but we can all enjoy the season more comfortably and efficiently at home by taking a few steps of preventive maintenance before it sets in.
Quality is what you can expect from Prostar Plumbing and Heating when you choose us for plumbing work or furnace repair in Calgary, AB, and nearby areas. Our courteous, experienced technicians are committed to your full satisfaction regardless of what has you reaching out to us. ProStar Plumbing & Heating is here for you around the clock.