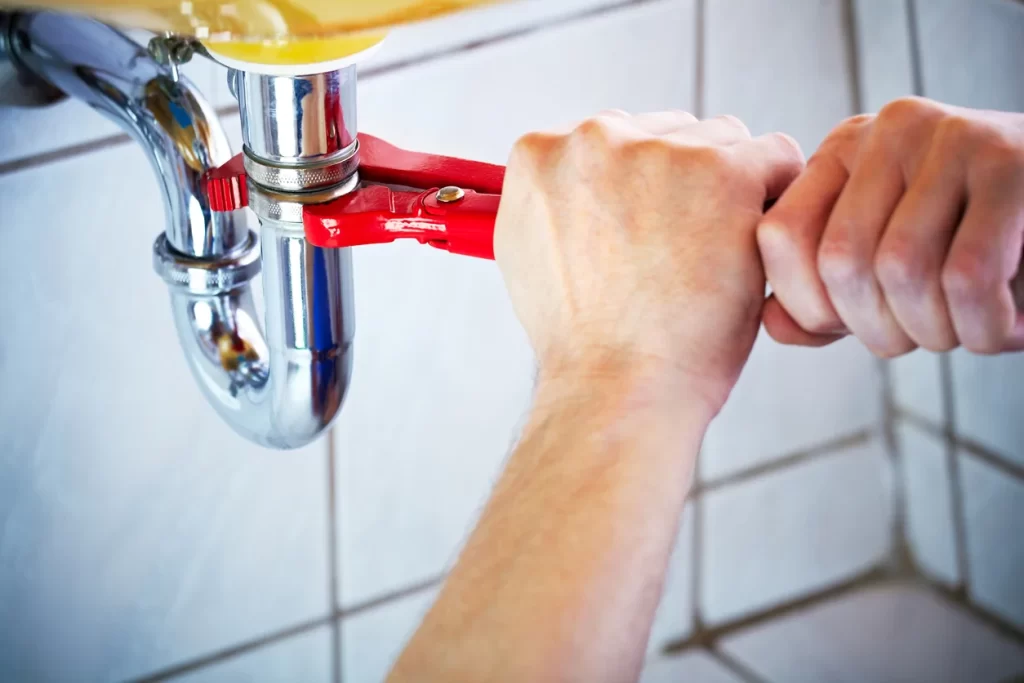 Furnaces are one of those items that every home has, but many people don't pay enough attention. However, given the multitude of benefits they bring, from heating your home to heating your water, it is important to pay them the attention they are due. Although, it doesn't necessarily mean you have to start pulling out components as some simple, everyday activities will easily increase the efficiency of your furnace.
Ask for Tips from Your Calgary Plumbing Company
Of course, one of the easiest ways to get professional information and advice regarding your furnace is to call a plumbing company in Calgary. They will give you some pointers, such as:
Use your window curtains. These devices aren't just for privacy. They are also a great way to soak up the daylight sun and block the nighttime chill.
Open your floor registers. These devices are installed in strategic locations to ensure your furnace can evenly heat the entirety of your home, so keep them open and alter your thermostat temperature setting to keep the temperature of your home balanced.
Bring cooking back to the kitchen. Ovens are another great source of heat for your home so strike up some Christmas baking and turn that thermostat down to compensate.
Invest in a programmable thermostat. With the advent of smart homes and smart thermostats, like the Nest, plumbing companies in Calgary recommend installing these devices to get real-time information on your energy consumption, program a schedule, and more.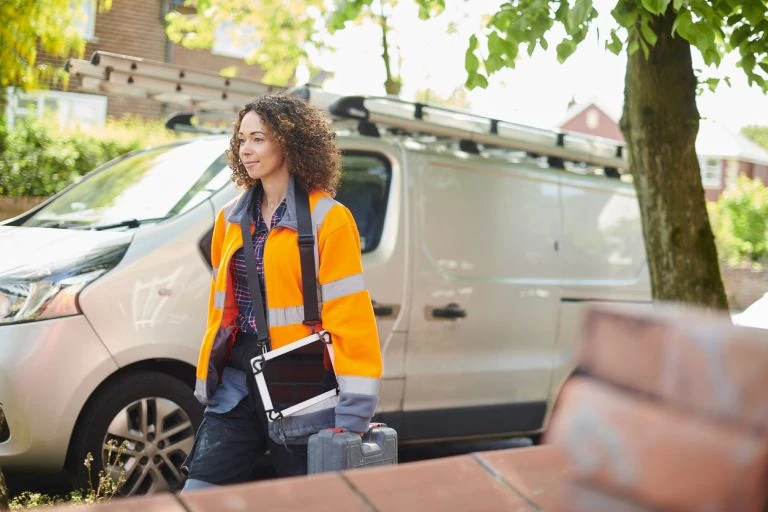 Have Your Furnace Regularly Inspected by a Plumbing Company in Calgary
Even following the tips described above, it is still important to have your furnace regularly inspected. The filters will get dirty over time, parts will wear, and it is important that these devices are maintained adequately. So, call a plumbing company in Calgary to come and check your furnace. You'll be happy you took the initiative.
Since 1996, ProStar Plumbing & Heating has been providing Calgary with reliable, hassle-free, quality plumbing solutions. When things go wrong, the community trusts us to handle it with our skills, expertise and personal attention. We can help you with a range of plumbing and heating services, including water leak detection and repairs, drain cleaning, sewer repair, furnace repair and much more. With 24/7 emergency service, no overtime charges, upfront pricing and the best team in the business, you know we're for you. Whether you need your drain cleared or furnace installation in Calgary, contact ProStar today on 403-250-7232.
Quality is what you can expect from Prostar Plumbing and Heating when you choose us for plumbing work or furnace repair in Calgary, AB, and nearby areas. Our courteous, experienced technicians are committed to your full satisfaction regardless of what has you reaching out to us. ProStar Plumbing & Heating is here for you around the clock.