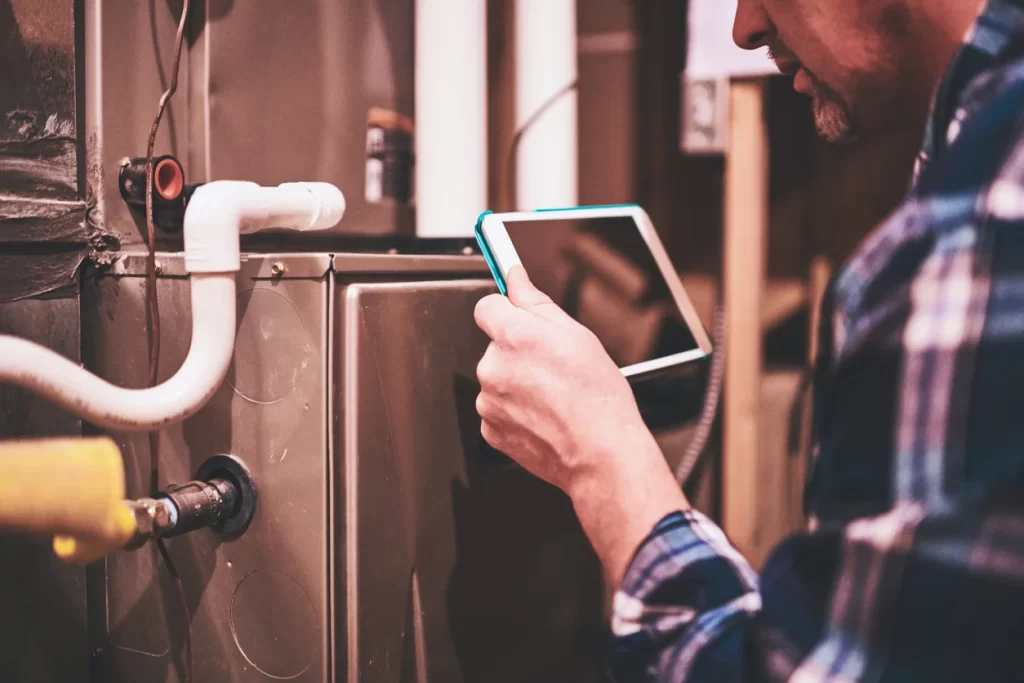 The rainy season is currently upon us here in Calgary. This means that summer is right around the corner, and soon your air conditioner will be used in continuance. This is a wonderful benefit if you are looking for air conditioner repair in order to be ready in time for summer.
However, before you rush for the phone to call your air conditioner repair person, there are a few things you can do to get the best out of your air conditioner. Among them:
Air Conditioner Repair at Home
Begin with removing the intake cover, or whichever cover is most easily removed. Of course, this shouldn't happen until you have safely removed any electricity that is powering the unit. The important part is to be able to access the interior of your air conditioner, and this process will be different for every make and model.
However, once you have managed to successfully remove the intake cover, look for the evaporator coil. This is one of the main components of your air conditioning system, and cleaning it will ensure optimal performance. Wipe it with a moist, clean rag and ensure you have removed any dust or debris that may be on the coil.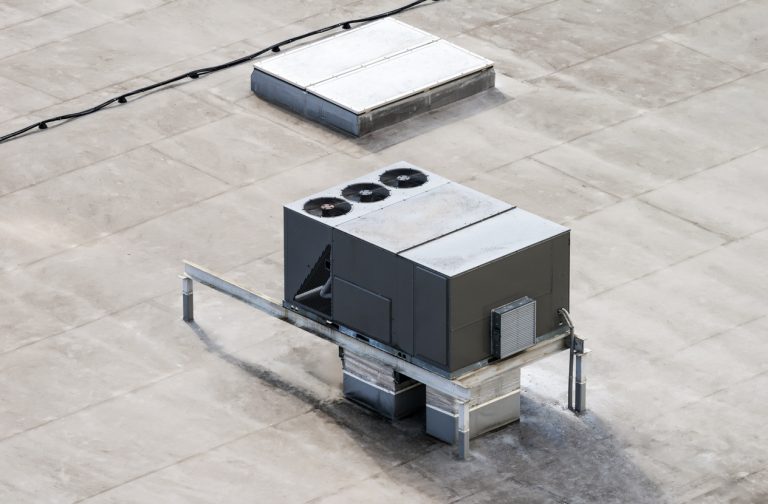 Next, locate the drain pan. This would be part of the service done when getting a service from a plumbing company, but in the absence of that service, this step is not terribly complex. Look near the bottom of the unit for the drain pan, as determined by your specific AC system, and clean out the drain pan. This will keep things running smoothly and prevent any unnecessary build-up that may occur.
Finally, before you replace the cover on your air conditioning unit give it a good wipe down as well. You can use warm, soapy water here as long as you make sure to look out for any electrical components that may be damaged if exposed to water. Afterward, replace the cover and spend some time maintaining your air conditioner by giving it a good cleaning.
Wipe down the outside of the unit, spending extra time on any outlet areas where grime may collect. Removing this debris can be an integral part of maintaining the air conditioning unit as it will reduce the amount of dust and debris that will enter into the sensitive internal components.
Truthfully, this is the ideal time of the year to service your air conditioner in Calgary because the calls to plumbing companies haven't begun. While it may seem like a good idea for you to wait until your air conditioner breaks, this is a misguided idea because there are usually many days and nights spent in the sweltering heat, waiting for the repair person to arrive
Prevent this situation by getting a spring service from a plumbing company in Calgary. You will be happy you did, and they will be happy you took the extra time to maintain your air conditioning unit as described with the steps above.
Since 1996, ProStar Plumbing & Heating has been providing Calgary with reliable, hassle-free, quality plumbing solutions. When things go wrong, the community trusts us to handle it with our skills, expertise and personal attention. We can help you with a range of plumbing and heating services, including water leak detection and repairs, drain cleaning, sewer repair, furnace repair and much more. With 24/7 emergency service, no overtime charges, upfront pricing and the best team in the business, you know we're for you. Whether you need your drain cleared or furnace installation in Calgary, contact ProStar today on 403-250-7232.
Quality is what you can expect from Prostar Plumbing and Heating when you choose us for plumbing work or furnace repair in Calgary, AB, and nearby areas. Our courteous, experienced technicians are committed to your full satisfaction regardless of what has you reaching out to us. ProStar Plumbing & Heating is here for you around the clock.