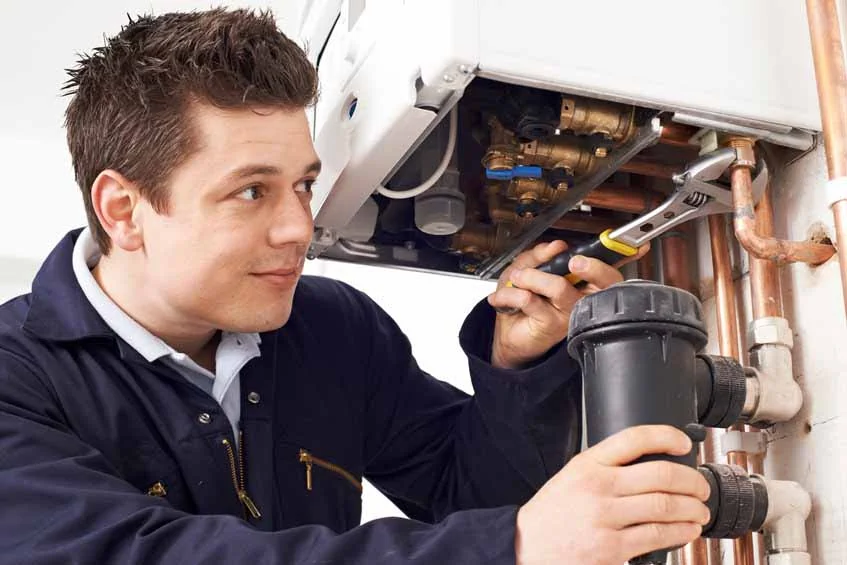 Finding a plumber that you can count on sometimes feels like searching for a needle in a haystack. With so many propping themselves up as the best in the area, how do you know which one will give you the most value for your money?
Here at ProStar Plumbing and Heating, we are well equipped and ready to care for all issues with your piping system. Our crew is well trained and experienced to handle various heating and plumbing repairs. But most of all, we pride ourselves on quality customer service.
Here are some of the attributes that you should look for in a good plumber!
Experience
This is perhaps the main qualification of a good plumber. Anyone with extensive experience in their field of work, such as going through apprenticeship before becoming a professional, means that they have lengthy knowledge.
Having experience means that a plumber has encountered different problems with piping systems. Therefore, they can properly handle emergency plumbing issues. More experience means more expertise.
Certification
Having a state license is one of the main requirements of a plumber. However, this may differ in different states. Generally, plumbers are needed to pass a test approved by the state or have substantial experience to earn licenses.
Mostly, plumbers get educated through apprenticeship programs or vocational schools and colleges. Here, they are tested and, if they pass, granted licenses. This ensures they are well-versed with plumbing concepts and are armed with technical knowledge of septic tanks, sewage removal, and pipe systems.
Mechanical Inclination
While plumbers require an analytical mind to understand and resolve plumbing issues, they must comprehend the mechanical workings of the system they're dealing with. Having mechanical inclination helps them understand the fundamentals of plumbing, such as which tubing best suits what situation, what's required for a water valve to function properly, and technical details of the piping system.
If you're in need of a plumber in Calgary, AB, that you can depend on, turn to ProStar Plumbing and Heating. We are the plumbing company to sort all your plumbing problems.
Fill out our contact form today!
Quality is what you can expect from Prostar Plumbing and Heating when you choose us for plumbing work or furnace repair in Calgary, AB, and nearby areas. Our courteous, experienced technicians are committed to your full satisfaction regardless of what has you reaching out to us. ProStar Plumbing & Heating is here for you around the clock.